Open Source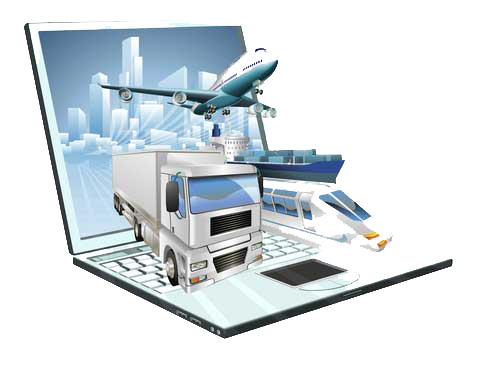 In today's business market, an open source software / solution is the best option to work on. The open source platform helps in achieving high performance output quickly and efficiently, with in a low budget.Cloud Analytics collaborates with several open source vendors, to procure the technologies and solutions. The similar technologies and solutions are delivered to the client to work
To keep track of the ever-increasing and demanding technology-oriented market, organization, lately, have increase the application of open source technology many folds in most of their business operations. The current technology, owing to its cost-effective nature, production reliability and meeting the standards of any given prospect, it sure does have gained a substantial admiration over time. The tendency of the OS-IT technology for its application flexibility and adaptability has enormous and robust applications in cost reduction, business operation optimization and standardization of the marketing procedures.
Cloud Technologies' Open Source IT services
Tailored for meeting market realizations and outcomes in a real-time manner, following are some of the features of our OS-ITs services.
Physical Standardization: It includes design and implementing adoption procedures for analysis and assessment of various technical parameters. Better understanding of the chosen parameters for an efficient and comprehensive integration of the asset and the services
Technology and Testing: From designing testing procedures to migration of the novel technical aspects, we keep track of all the different variables determining the establishment and integration at the technological interface
Service Sustainability: Maintaining applications and technical support to upgraded versions, provide technical benefits and hands-on expertise for self-education, upgradation and installation
Cost reduction schemes: Achieve competent business policies and optimize manufacturing procedures and units through cost reduction by deploying manageable and result-oriented open source solutions
The aforementioned services are tailored to meet different precinct of the current market so as to provide our client a competitive advantage in eliminating risk, cost factor, product dependency, thereby achieving the necessary framework and resource for the desired business outcome. These solutions are meant to address sectors such as Content management, Business transformation procedures, Infrastructure, Enterprise service bus, Operating platforms such as Linux, Windows, iOS etc.
Cloud Technologies' solutions, backed by decades of experience and industry collaborations, provide our clients one of the most comprehensive range of business and technology solutions that aims at building better customer relations through its people focus strategy.We provide services and cloud-based computing solutions for diverse industries. Cloud Analytics collaborates with several open source vendors to provide services and open source software. Our wide network helps our clients in meeting the requirements, with in the estimated deadlines and budget.
Cloud Analytics Open Source Services to focus on:
Substitution and Migration
 Open Virtualization and Operations
Efficient Portal and Business Intelligence
Management of  Content, Document and large document repositories
Mobile embedded operations  and applications
Functional Open Source Applications and Enterprise Software
Integration and Custom Development for Clients
Application Design and Development
Open source technologies has created its own niche in the IT industry. The technology can be freely accessed anytime anywhere by anybody. It can be altered or modified by anybody, and possess no copyright. Due to this feature only, it is keep grooming day by day. Cloud Analytics open source solutions provides simplified design for the projects, with better development and execution of projects, effectively.
A user can easily personalize the open source solutions as per his/her own convenience. Our open source solutions can helps in improvising enterprise IT innovation, productivity measures and proficiency in software quality. The open source solutions are in budget and user friendly, which helps to attract the user towards the enterprise.Cloud Analytics majorly focuses on delivering effective solutions inherited and embedded with and advanced technologies and designs. We aim to develop a unique project every time for the respective client. Now days, many start-up enterprises are running on open source platform only.