Operating Model Strategy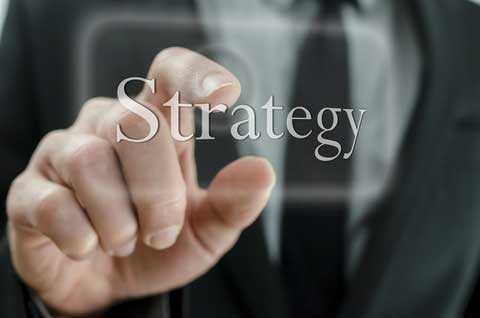 Many organizations around the globe tend to share a common challenge – economic growth. Moreover, the ever-changing scenario of the industry and macroeconomic shift further pushes the organizations to re-evaluate their business model. However, reinventing a business strategy so as to complement the market challenges is a hectic task. Additionally, organizations, while doing so, runs out of the financial and capital mojo, thereby left to run on disparate procedures.
It is of critical importance to realize that organizations can gain effective edge only if they are able to capitalize their available resources and enhances their business operations and strategies. These technology-driven challenges intensify the pressure on the organizations to reinvent their business model. Most organizations; however, do not put enough resources to meet the required challenges.
At CloudBig D, we provide resilient business operating model strategies so as to make sure you address the market challenges more effectively and conveniently. We offer IT solutions and assistance that respond to the growing challenges and market-driven competition in a more radical way.
Our Solutions
Model Transformation Solutions
Our solutions assist clients in reorganizing their conventional procedures so as to align themselves to realize the market aspirations. We deliver performance by evaluating the current practices and infrastructure, and enhance business prospects by implementing latest IT solutions and applications.
Business Model and Operating Strategy
We provide solutions that are defined from the business model and operational strategy of the organization. With our solutions, organizations gain added advantage in terms of aligning strategic priorities, market, and current practices. Implementing our solutions, consequently, enables organizations to achieve and enhance the market-enabled business objectives through their robust and functionally capable business operating models.
Business Model and Cost Management
We provide integrated cost management solutions to identify and avoid procedures and associations that may involve additional costs. Our unique multifactorial approach enables organizations to quickly adopt to the market requisites and implement strategies for a sustainable and capable operating model.
Our Business Advantage
CloudBig D offers operating model solutions that are based on the application of latest technical and business strategies so as to enable organizations follow the required market track. Our solutions are based on the comprehensive analysis of the operations across all junctures so as to offer organizations a complete transformation of the operating model.Our solutions help clients with different precincts of the operating model so as to implement a more robust and functionally capable operating model.