Procurement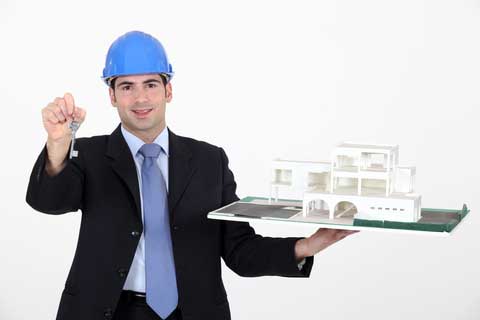 Due to changing economy these days, companies are implementing many other options to increase their profits, such as, procuring services, procuring functions, aims to increase business functions and productivity.Now days, companies are partnered with new procurement outsourcing providers to provide analysis and operational services across diverse sectors. Companies procure to enhance business benefits by implementing new services models and technologies.
We have full expertise in delivering quality output to increase business performance through our procurement outsourcing methodologies.Cloud Analytics provides its partners / clients with better and quick improvement in their procurement process, which results in growth increment by minimizing the risk factors. Our strategies and procurement techniques makes the whole procurement system more efficient and more reliable.
Cloud Analytics deals with the client closely; to meet the client demands. We deliver the best-in-class business solutions. Few of our procurement solutions are:
Strategic Sourcing and Category Management
Procurement Operations
IBX Business Network
IBX Source-to-Contract
IBX Purchase-to-Pay
IBX Supplier Network
Our skilled professionals act a professional in providing the procurement services to several enterprises. Cloud Analytics services helps in reducing complexity and simultaneously increasing productivity. We procure solutions and services for the enterprises, all across the world.Our procurement solutions help in increasing the operational infrastructure with optimized practices. Cloud Analytics advanced procurement tools and strategies lead to a continuous improvement of the enterprise.
Some of our procurement solutions are:
Supplier Research & Analysis
Sourcing Support and Administration
Market & Competitive Intelligence
Procurement and payment Analytics
Performance Reporting
Firstly, we understand the exiting procurement operation of our client, which will help us in identifying the issues, and resolving them. Later, we provide benefits to the partner, which also includes end-to-end procurements benefits.We with our global capabilities and in-depth business and process knowledge we helps our clients to achieve high performance. We offer vivid services into application, infrastructure and business process sectors. We aim to minimize risk and increase profitability, by simultaneously reducing redundancies and costs.