Global delivery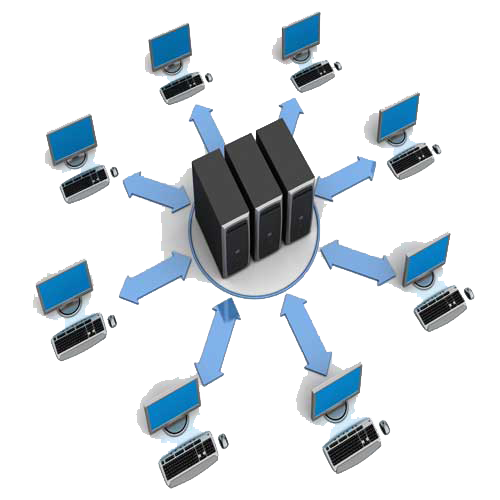 Cloud Analytics Technologies provides world class global delivery services for bringing together ingenious solutions, industry insights, highly proficient professionals and industrialized assets. We mainly focus to generate measurable business value to our clients through continual, cost effective and superior quality services. Here at Cloud Analytics Technologies, we deliver excellence to make sure that we accomplish superior performance promises. Organizations and businesses are looking for game changing services delivered with a mixture of expertise, global reach and experience and these are the aspects that have made Cloud Analytics Technologies stand out of others.
Cloud Analytics Technologies Global Delivery solutions assist clients with the flexibility of the sourcing requisite so as to sustain their business needs and essentials. Our unique combination of skills, expertise and global reach and exposure is what that sets us apart. With more than a decade of global outsourcingand delivery experience, Cloud Analytics Technologies provide some of the most admired and game-evolving procedures for strategies, business modes, digital aspects and financial solutions.We strive to perform on wide range of global markets, domain-specific operations and target-oriented solutions togive your organization a competitive edge in the current marketplace.
Some of the key aspects of our Global Delivery solutions include:
Globally recognized and scalable operations with support from our technical experts for an effective and resilient global delivery management
In-house facility for digitalized infrastructure, globally sound intra and inter-networking developmental operations and enhances asset safety
At Cloud Analytics Technologies, we strive to improve the solutions in terms of compatibility, integration and user-friendly approach so as to transform the client's personal and business requisites. This attitude is reflected in our services that imparts
Enhanced productivity
Accuracy and precision
Industry trends and predictability
We help our business collaborators with methods, processes and strategies in sectors like – architecture, financial management, delivery, marketing and risk management – thereby covering all the essential components in a client-specific manner.
Our Services
We progress by focusing on important credo as follows:
Transforming outsourcing and consulting services through management, asset recovery and optimization
Deploying dedicated systems and software to drive enterprise growth and global exposure modelling
Translating conventional business objectives to a more robust and versatile global delivery mode of operation
Achieving high-performance with our function-specific solutions such as accounting and finance, human resources, supply chain and delivery operations
Better returns with tangible and transitional return investments
Improved stability, objectivity and reliability with our IT-integrated business global delivery sourcing
We believe in continuous enhancement, which matches our client's expectations and is helpful to obtain superior levels of predictability, definiteness and productivity.  Today, we are supported by numerous technologies, deep industry knowledge and business acumen Cloud Analytics Technologies helps its clients to engender next generation innovations, which will ultimately help them to accomplish the goal of superior performance.
Why Cloud Analytics technologies?
In depth industry knowledge
Global reach
Top talent
Industrialization
Standardization
Through standardized processes and systems, we bring the best of our services to our esteemed clients. Our efficient and effective global delivery network will be beneficial to our clients for the flexibility they require. Today's leading companies are looking for external facilitators, who can help them to enhance productivity and Cloud Analytics technologies has specialized staff members, advanced innovations, proven tools, processes, process optimization, reusable assets and much more that will be really advantageous to you.
One of the most important aspects that have kept Cloud Analytics Technologies apart is top talent; we have multidisciplinary team members with a blend of complementary expertise right for your requirements. Across all the projects, client meetings and locations, we bring knowledgeable and skilled people, who have enormous array of technology knowledge, business experience and industry smarts.