Enterprise Mobility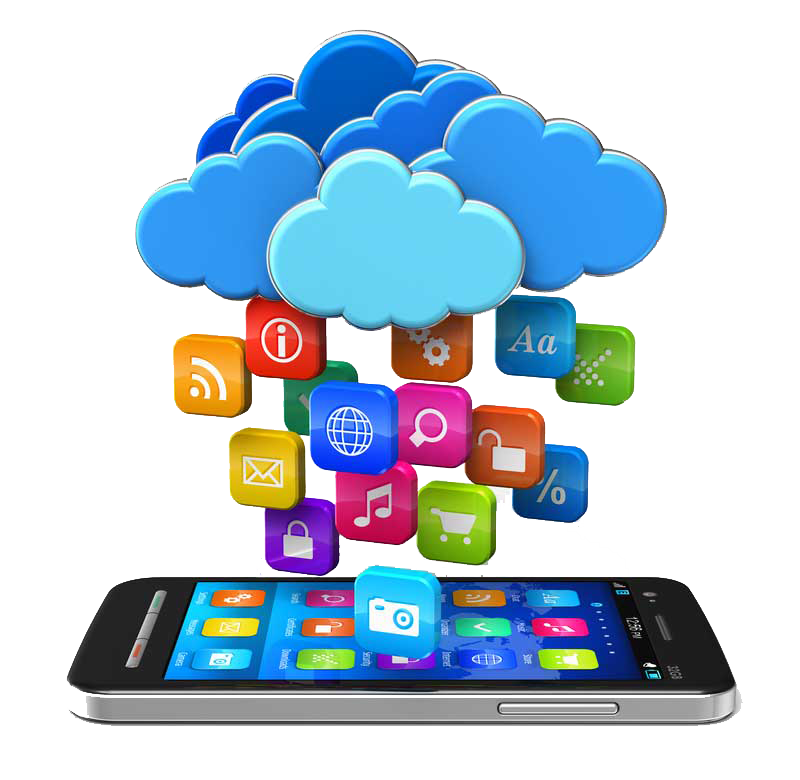 Due to the emerging technology challenges these days, every organization minor or major faces the risk situations. In order to deal with these kind of adverse situations the It companies are implementing enterprise mobility system to make the connection more secure among employees, consumers, customers and their partners.The employees bringing their own mobile devices gives them access to several user friendly applications and software, and also increase the number of productivity count by,simultaneously reducing the risk of customer satisfaction.
Mobility, as a whole, is one of the resilient and one of the unified technologies per se. This sector has seen tremendous transformation over the last few years with the potential to revolutionize the enterprises and the business. From checking mails tonumber of the several applications on data storage, mobility has rose to provide numerous apps, office applications, data programs – unlocking new technologies, innovations and revolutionizing the trend of enterprise mobility.
Mobility Enterprise & Challenges
In order to cash-in the potential of this magnificent technology, it is important for companies to realize the hurdles that follow and how to manage them?
•  Challenges in designing the mobility-based business operations
•  Redundant policies and technological advancement
•  Proposing new business platforms for novel and technologically advanced mobile systems
•  Integration of the large chunk of conventional data with the mobile systems
•  Mobile business & security issues
Cloud Technologies – Mobile Services
Mobile Applications
Designing and developing secure, business-oriented and user-friendly applications to meet the business ends in all forms and factors
Mobility – Analytics and Assessment
Our mobility analytics is state-of-the-art solution for your business and financial data monitoring and analysis. Besides, the intelligent software systems and algorithms deploy service capabilities and management systems for an efficient and effective data strategy.
Mobility & Simulation
From simple paper draft to large stage public displays, we define our service by prototyping and extensive ideation techniques to ensure you realize your potential business objective.
Mobility – Strategy & Consulting
Planning and executing the best possible mobility systems for your enterprise. Our team of experts is penchant in taking the service to a new level altogether.
Mobile – Marketing Services & Delivery
From inventing and deploying new services, we are adamant in designing and testing the application prior to its release so as to ensure optimum data integration and app security from consumer's perspective.Now days about 60% of the IT employees are using their own devices at work. It gives a benefit that the employees can take up the task at home too and can work on it more, if required.
The projected sales of smartphones and tablets have been increased up to billions into 2013. Several companies are designing their own applications, have their own tools so that employees can easily login, and access it while moving here and there too.On the other hand it also provides operational stability, data and device security and governance of the system.
Enterprise Mobility (EM) includes managing overall functions of an enterprise. It is morely related to mobile devices, wireless networks, broadband network and other computing solutions. We at Cloud Analytics, helps the companies in identifying and designing enterprise mobility strategy options, to align with the present mobile IT environment. Mobile solutions help the enterprise in improvising business process automation operations by advanced technology solutions.
Cloud Analytics enterprise mobility deals with  Business-To-Consumer (B2C), Business-To-Business (B2B), Business-To-Enterprise (B2E) and Machine-To-Machine (M2M)operations, and provide solutions for cross-industry services. We majorly focus on client's perspective and fetch them the best-in-class solutions to do their operation functioning easily. Our services varies from a selected business vertical to other vertical.
Why Cloud Analytics?
Vast and advanced Mobility Solutions
Innovative tools and technologies for application delivery and assurance
Ready-to-implement mobility solutions