Business process outsourcings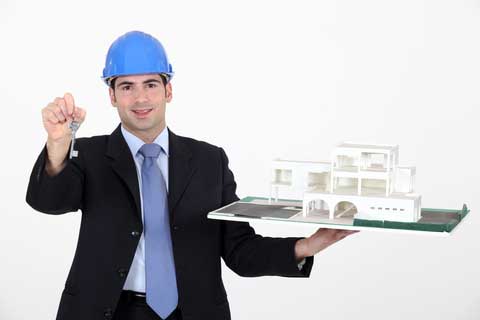 Nowadays, the market is demanding distinct type of business process outsourcing service provider, considering the changing and challenging trend in mind Cloud Analytics technologies is offering innovative business process outsourcing services. Cloud Analytics technologies is a leading and prominent name in business process outsourcing services as it provides your organization ingenious position and status in the market. Utilizing process innovation, we can deliver, you viable competitive advantage over others.
Why to consider Cloud Analytics technologies?
Cloud Analytics technologies have pioneered the latest industry trends and are considered to be a visionary. We deliver sustainable business process outsourcing services to organizations across multiple countries.
Our expertise ranges from running multifarious business progression depending upon six key points
Enhancement and innovation focus
Domain orientation
Compliance and risk management
Amalgamated global delivery
Now, it has become a habit for Cloud Analytics technologies to astonish numerous organizations with its unmatchable business process outsourcing services. As the economy is in a tough situation and pressures are on technology and margins, empowered consumers are demanding better than the best services, which is the reason many firms are struggling to create profits.
One of the best methods to enhance service levels, diminish prices, streamline progressions and enhance process efficiencies is nothing other than business process outsourcing. Ever since the inception of our company, we have changed the game for many clients by providing large array of business process outsourcing services. Now, it's time for you to reap the results of next generation BPO.
Our proficiency lies in
Industry focused solutions
Investment in preeminent BPO platforms
Predicting business outcomes
Standardized progressions across enlarging global locations
We have immensely satisfied numerous clients from diversified sectors and this ultimately enabled us to grow in leaps and bounds and become a well established name in all kinds of business process outsourcing services.