Finance & Accounting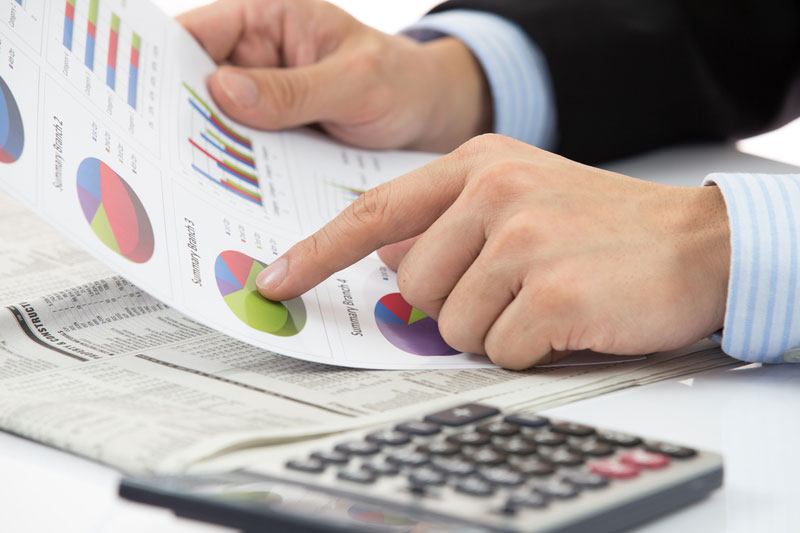 The Finance & Accounting Outsourcing (FAO) market is increasing day by day, and organizations are effectively looking for outsourcing more innovative R2R activities, such as Financial Planning & Analysis (FP&A), regulatory reporting, and compliance.We at Cloud Analytics provides a wide range of service portfolio, that comprises all over Finance & Accounting (F&A) operations, such as, consulting, process engineering, IT support enhancements, and outsourcing. Our F&A functionlogy comprise three end-to-end processes, i.e. Procure-to-Pay (P2P), Order-to-Cash (O2C), and Record-to-Report (R2R).
Finance & Accounting is a base pillar for an enterprise to grow in the competitive market.Cloud Analytics services help the clients in delivering effective operations on-time. Our services provide IT rationalization, resource optimization and an innovative delivery model for better execution of the projects. We majorly focuses on providing key financial and accounting services to our clients. We are excellent providers in providing robust and automated services. We follow Risk and Compliance regulations to reduce complexity and maximize risk maintenance.
Our stellar professionals helps in providing strategically support services, suitable finance and accounting (F&A) solutions. We involve in end-to-end F&A process delivery services –to bring out more effective benefits for the clients. Our deep expertise in F&A services has streamlined the business process for several enterprises.
P2P deals with transaction processing and financial integrity
O2C manages cash collection, billing management, and handling of major contracts and Sales Orders
Record to Report (RTR) incorporates data integrity, data maintenance, taxation and other regulatory reports
We are aware of the fact that systems and requirements are dynamic. Our specialist enhances the finance future by employing best and advanced practices to benefits our customers. We offer reliable, friendly, and malleable services that bring instant change and deliver excellent quality to the customers.
PRO'S:  Cloud Analytics benefits its clients, in many ways more than one:
Provision of Robust Services
Policy Compliance
Talent Assessment
Optimizing the Organization Delivery
Inventory Control
Analysis and Reporting
Innovation & Creative Approach
F&A Advisory Support Services
Productive Enhancement
By incorporating the BPM (Business Process Management), OCR (Optical Character Recognition), and a cloud-based operational platform, we deliver optimized services that support organization growth.
Some of our services are:
End-to-End operational transformation service, which includes F&A process design, optimization and flawless integration of operations
Providing automated and standard workflow control for all the process, audits,  and assets
Spearheading IT enabled platform for F&A operations
Fast and accurate deployment of services in-time
Adaptation of Six Sigma tools to implement process enhancements
Proactively, providing E-invoicing and paper invoicing Services
Employing competent finance experts, we aim to develop as a landmark organization, which helps customers to increase efficiency, by controlling risk factors and enhancing development features.