Innovation institutions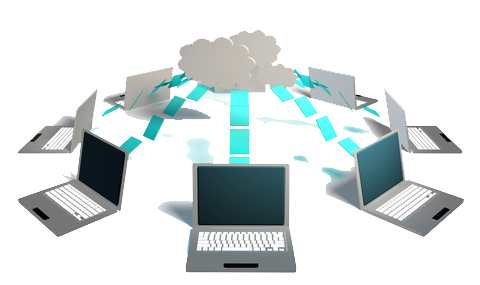 Here at Cloud Analytics Technologies, Innovation institutions imply the following stake holders.
Technology firms
Supporting companies (Foundations, associations, technology parks, platforms, technology centres)
Global government and public administration
Today, Cloud Analytics Technologies maintains institutional relationship with a number of entities.Cloud Analytics Technologies also undertakes external and internal incubation initiative.Our ultimate mission is to strengthen and amalgamate the image of a global firm based on innovation and this is done by enhancing the institutional relation in innovation field. According to a global competitiveness report, it was found that the countries that were highly innovative and had sound institutions continually topped the international competitiveness ranks.
We at Cloud Analytics Technologies, with the extended support of our staff members collaborate with national and international institutions for delivering innovative products and services. Ever since the inception of our organization, we have immensely satisfied a large number of clients by delivering innovative products and services at affordable prices. This ultimately enabled us to expand at a tremendous pace and gain the leading position.
Merits of using our products and services
Innovative products and services
Services of proficient staff members
Reasonable prices
On time delivery
And much more
Today, Cloud Analytics Technologies is counted among the top most innovative institutions in India. This is not only due to many years of experience, but the efforts we have put in all the time.Our innovativeness in delivering IT services, out sourcing services and trainings has set us apart from others. We believe that nothing reaches more than innovation and to accomplish our goals we collaborate with innovation institutions all around the globe.